Leicester De Montfort, Leicester LE2 7PT
0116 250 6593
[email protected]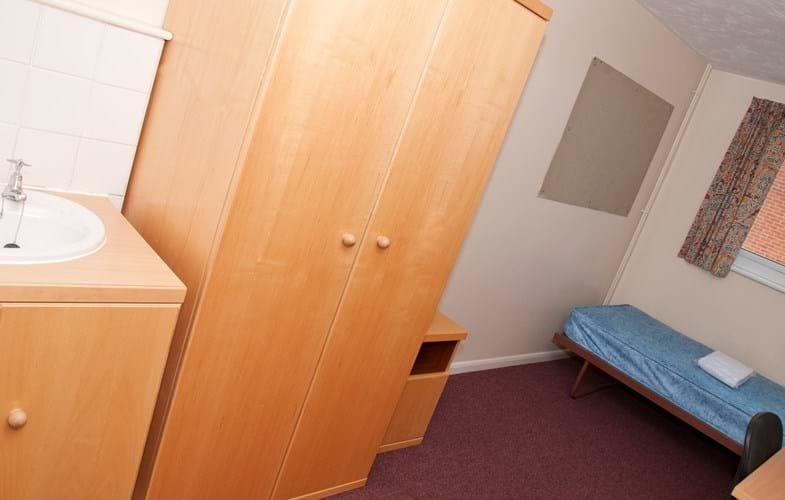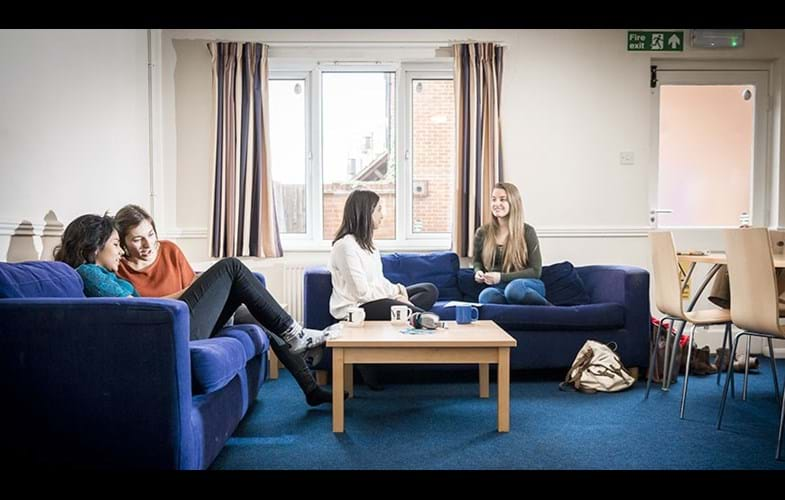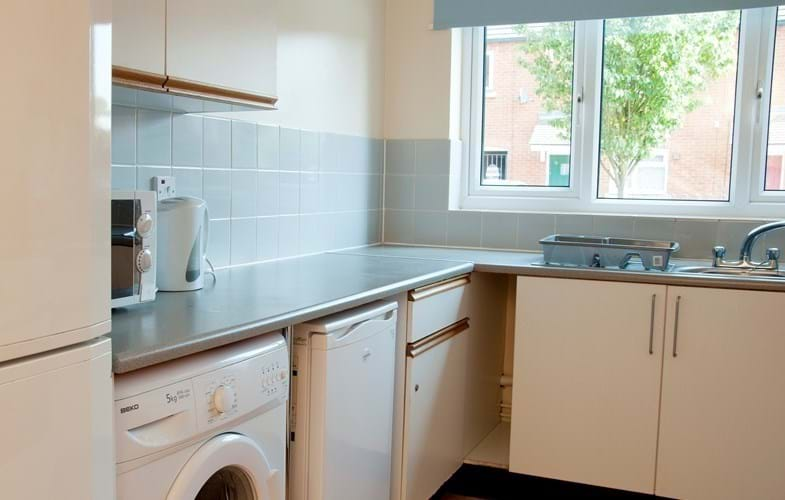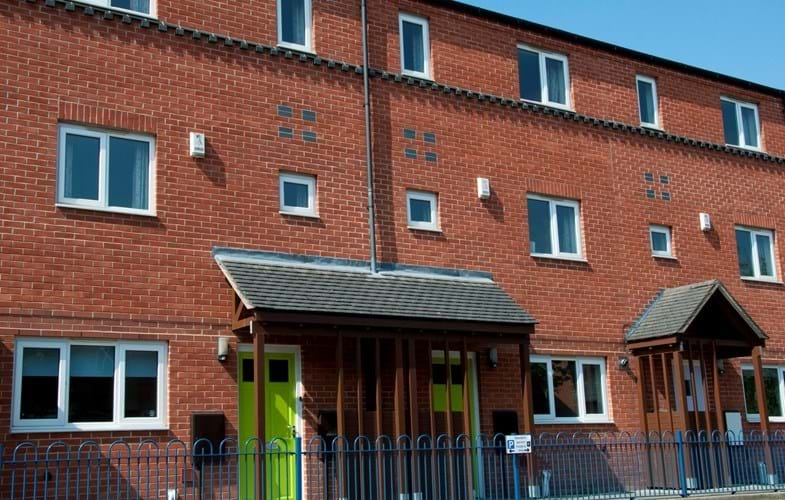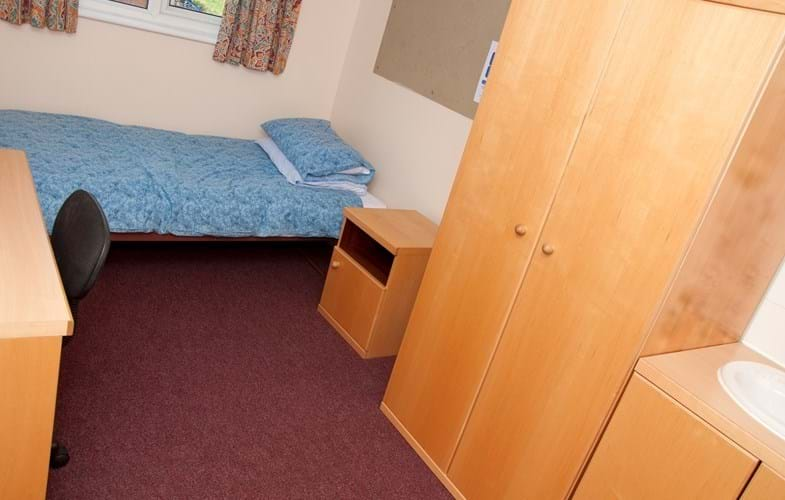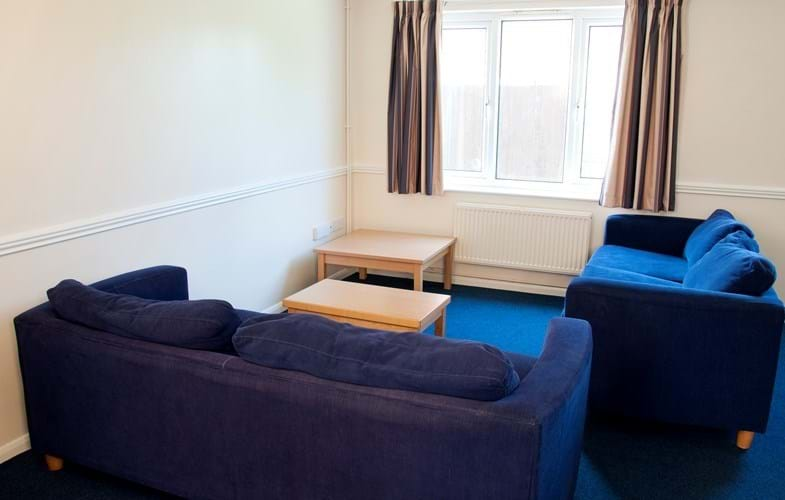 Our location
Waterway Gardens is located on the edge of campus giving easy access to De Montfort University. Its location is also just 10 minute walk to the city centre, 15 minutes to the train station, 20 minutes from the University of Leicester and a short walk to the King Power Stadium. There is a Tesco Express, chemist and fast food shop all on your doorstep to collect any bits and pieces you might need throughout your stay. Waterway Gardens is managed by the De Montfort University Accommodation team.
Read more
Back to top
Room types and prices
Great for living with your friends or if you want to make new ones.
Standard Room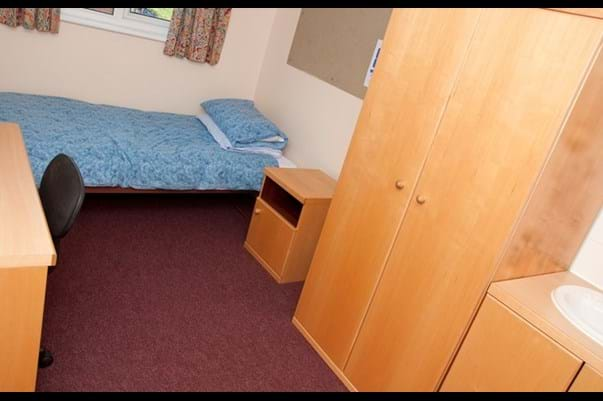 Your bedroom comes with a single bed and bedside cabinet. Wardrobe, study desk and chair with a desk lamp, shelving unit and a bin. There is also a vanity unit. You will be sharing a bathroom and the kitchen/lounge area with your flatmates.
Back to top
Essential information
FAQ's
Documents & policies
We understand that you may have a lot of questions before moving into your new room.
Below is a list of FAQ's to help answer any questions you may have.
If there is anything you still need help with please do not hesitate to get in touch!
How close is the university?
Waterway Gardens is on the edge of the De Montfort University campus.
Who looks after my deposit?
Your deposit is safely stored away with a company called
DPS
you can contact them on 0330 303 0030.
How far is the city centre?
Just a 10 minute walk away.
Where is the nearest supermarket?
Only a 2 minute walk away.
Is there a medical centre nearby?
Also a 2 minutes' walk down the road.
Where is the nearest cashpoint?
At the Tesco Express, 2 minute walk away.
Where is the nearest police station?
Hinckley Road Police Station. 95 Hinckley Road, Leicester LE3 0TD
Where is the nearest post office?
15 minute's' walk away.
Where is the nearest gym?
PureGym is only 5 minute walk away, to get you warmed up before your workout!
How far are the bus/train stations?
The stations are a 15 minutes' walk to the train and bus station.
What's in my room?
Your bedroom comes with a single bed and bedside cabinet. Wardrobe, study desk and chair with a desk lamp, shelving unit and a bin. There is also a vanity unit.
What is included in the kitchen?
Kitchens come equipped with: two or four ring hob, full size oven, and fridge with freezer compartment, dishwasher and washing machine. We also have kitchen and bedroom packs available through UniKitOut which offer everything from utensils to crockery. If you would like to find out more about these click
here.
Who cleans my flat?
You are responsible for cleaning your room and communal areas.
Can I bring a pet?
Sorry, pets are not permitted on any of the Derwent Student properties.
Where can I do my laundry?
There are washing machines in the kitchens.
Can I personalise my room?
A pin board is provided in the bedroom for posters. We ask that you don't put posters on your walls as any damage caused will be chargeable.
Can I have guests to stay?
Guests must leave by midnight, they are not allowed to stay overnight.
Can I bring my car?
Limited car parking available through city council permit (charges apply, allocated on a first come first served basis).
Is there anywhere I can store my bike?
Free on-site bike storage.
Where do I collect my post from?
You will be able to order mail straight to your door.
How do I report maintenance issues?
Speak with your hall manager.
Do I need to have a TV Licence?
You will need to purchase a TV licence if you wish to watch or stream live TV in your flat. Please refer to the
BBC website
on policy.
Can I store my possessions in the summer?
What about safety and security on site?
De Montford University security is on site 24 hours a day, 7 days a week.
Download useful and important policy documents and agreements below.
Back to top