Our Nottingham Accommodation
From £109 per week
Raleigh Park is accommodation for all students at the University of Nottingham, with a choice of rooms and flats with excellent facilities on site and nearby.
Room types
Cluster Flats
En-suite Rooms
About Nottingham
Nottingham is full of culture, caves, history and links to the legendary Robin Hood. Increasingly becoming popular as a location for a city break in the UK, Nottingham is home to some of the best shopping and is recognised for its diverse selection of restaurants and bars.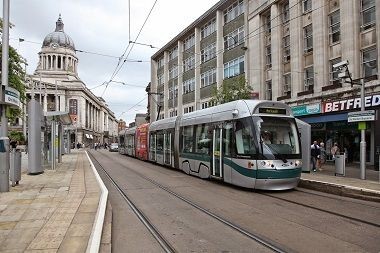 The room and kitchen are brand new and comfortable to live in. The site is quite close to the Jubilee campus and lots of public service nearby - market and takeaways.
Jiean Ling, Environmental Science, University of Nottingham